With the development of the times, the pace of intelligent manufacturing continues to expand. In the shoe insole industry, the Italian shoe insole making technology is becoming more and more popular in the market.The Italian shoe insole making technology has broken the traditional limitations. Firstly, stick the cut bar shank board and cut bar insole board, and then Italian machine cut the combination of shank board and insole board.The finished product, its forming and setting effect is better, the advantages of the Italian shoe insole making technology as below:
1. Save operator worker, reduce labor costs, improve production environment, and optimize management.
2. Strict standardization operation, high process stability and stable productivity.
3. The output is expected to be controllable and the delivery period is stable, which can guarantee the product quality and enhance the credibility of the enterprise.
The following is a semi-finished picture of the Italian shoe insole making technology.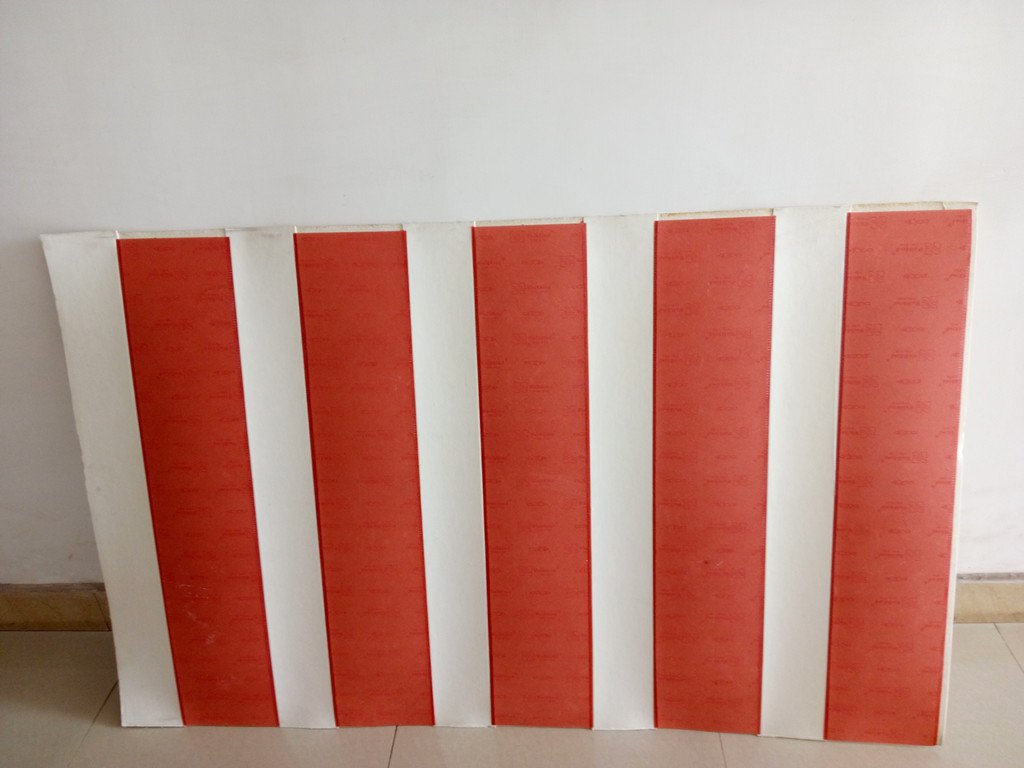 Facing the trend of the times, Guangdong Walkkind Technology,Inc, combined with market demand and the actual development of its own products, successfully launched VTS, Purplish red shank board, W480 and W516 cellulose insole board, suitable for Italian shoe insole making technology,these products are excellent and cost-effective.Walkkind company believes that these products will become the leading products in the shoe insole manufacturing market.