Fire Drill
In order to further strengthen the fire safety awareness of all employees of Walkkind Technology Inc.Of Guangdong, improve the practical skills of fire prevention and disaster relief for employees, prevent problems before they occur.On the morning of June 21, 2018, the company's fire safety related person in charge successfully held fire fighting drills in the company's production base.More than 50 people from the manufacturing and manufacturing departments, related functional departments and security teams participated in the fire fighting drills.Each process supervisor, the entire team leader, and the safety production major hazard source job operators took the lead.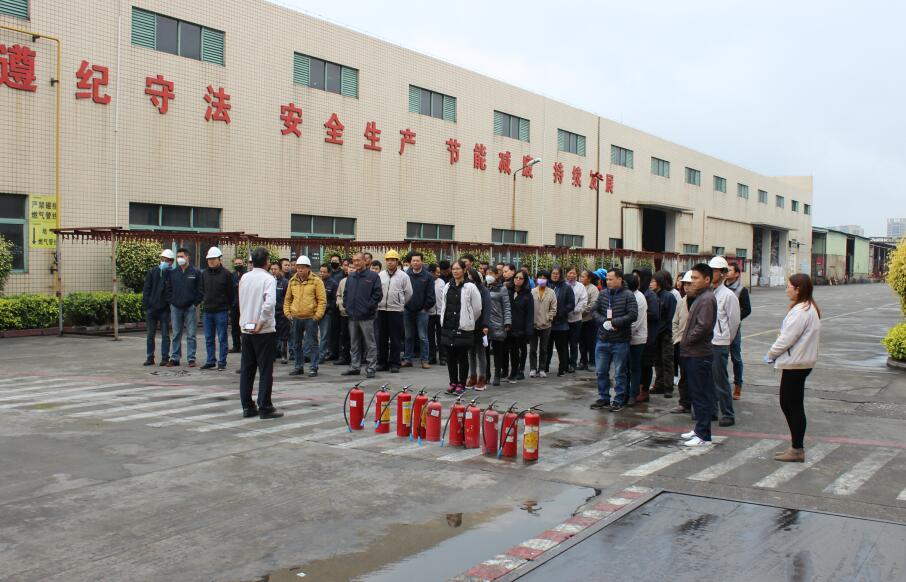 Before the start of the drill, Qi Ke, the manager responsible for the fire drill organization, mobilized before the event, and explained in detail the contents of the fire drill, the sequence of the project, and the precautions.
At the same time, she also defined the responsibilities of the security teams and the content of the exercises. Subsequently, each fire safety team was organized under the company's organization. As the fire alarm sounded, they drilled employees' emergency evacuation, injured employees' rescue and evacuation.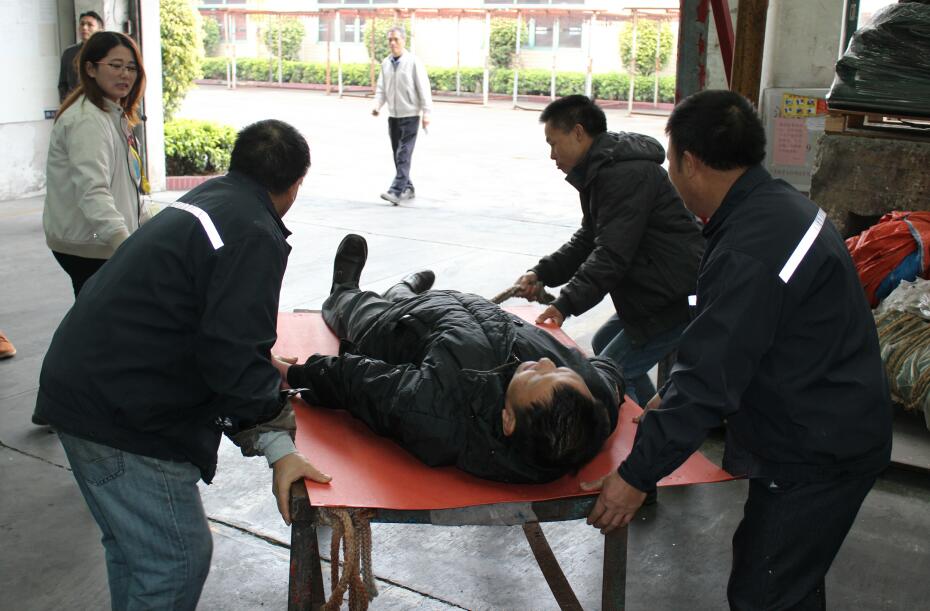 The company also invited the fire safety training company to conduct fire safety training for the company's employees, including the response measures in the event of fire, the use of fire tools, and the daily fire prevention awareness of employees.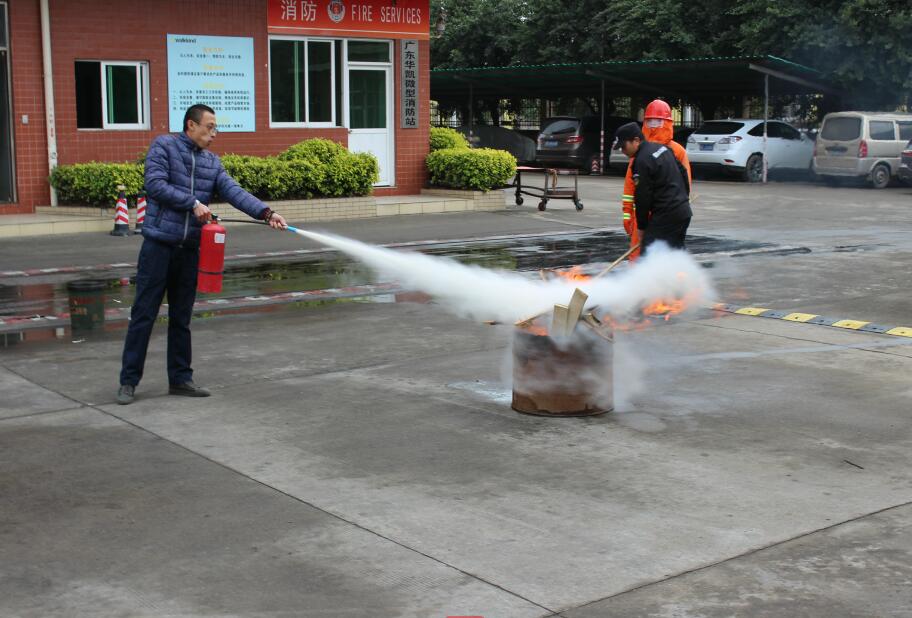 At the same time, the company's employees actively participated in the entire drill process, and personally practice various fire safety skills, such as how to use fire extinguishers and water guns.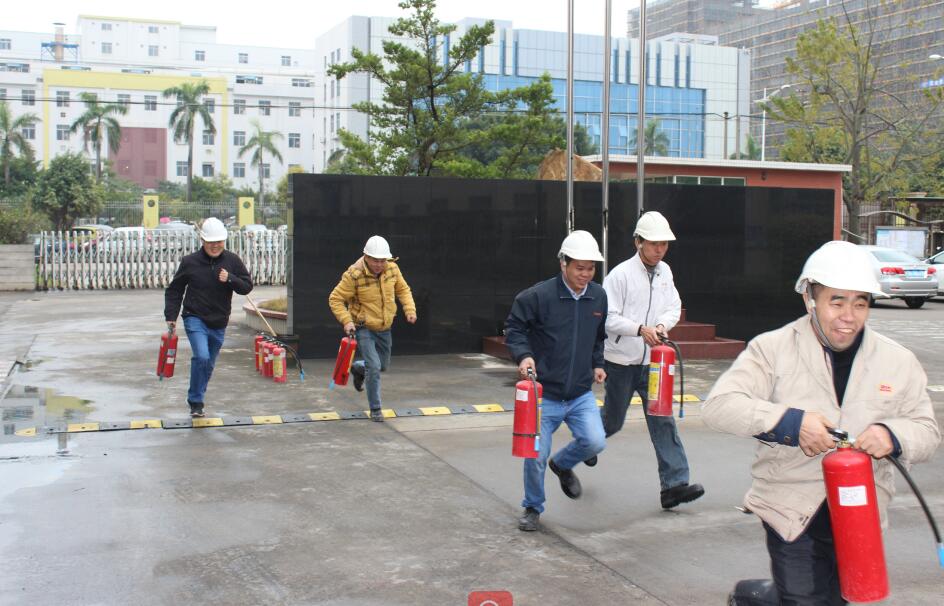 At the dawn of the Spring Festival holiday, the production task has become more arduous, and the company's fire safety has become the top priority of the factory's safe production work.
Through fire drills, all employees have improved their fire safety awareness and enhanced their self-rescue skills, which will play a positive role in promoting future production safety and family safety.
After the fire drill, the company called on all employees to learn the fire safety knowledge and enhance the awareness of safety and fire protection. Once the fire was discovered, it should be calmly dealt with and the safety precautions should be done.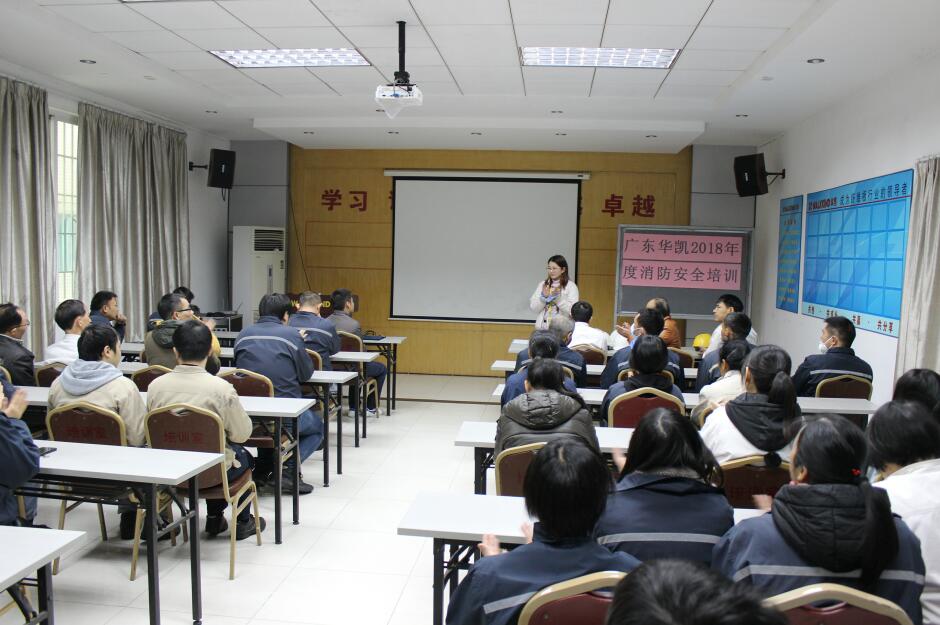 We believe that today's drills will provide effective practical experience for efficient and orderly emergency work in the future, and also lay a solid foundation for daily production work!